W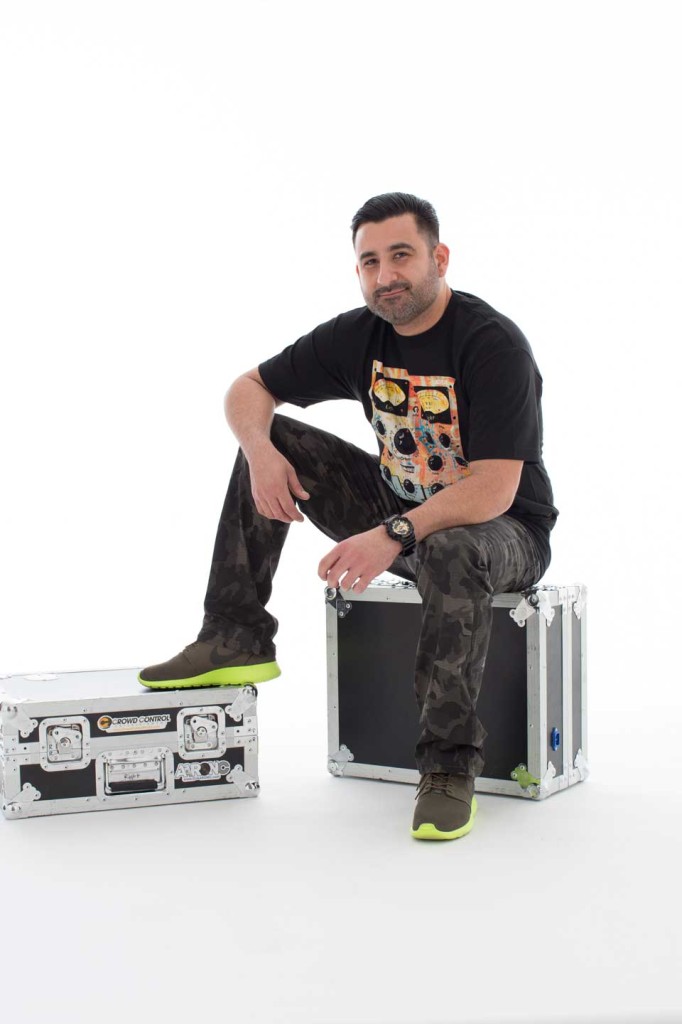 ith almost 20 years of experience, DJ Aaron C has been able to evolve into a well rounded multi-genre DJ.  He found his beginnings at the age of 16 buying his first pair of turntables and stack of records.  Like most kids at that age, music became a way of life and he quickly started his record collection with the like of The Smiths, Michael Jackson and the Gap Band. "I was also a huge fan of the current artists of the time."
Picking up music from Hip Hop artists like A Tribe Called Quest and The Beastie Boys while also following the lead of House DJ's like Masters At Work and Armand Van Helden.
He then started off his public performing career dj-ing on the collegiate scene for local Southern California Colleges and Universities. There he hosted, directed and live-mixed on his very own show, Radioactive Radio for KUCR 88.3FM.  "I learned a lot on college radio, and was exposed to many other styles of music. It was like a dream come true."
Then DJ Aaron C ventured into the Nightclub/Bar/Lounge arena performing all over Southern California.  DJ Aaron C has held residencies from Orange County through the Inland Empire all the way to the Coachella Valley.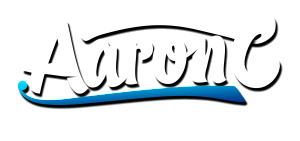 His reach now extends to working with national corporate chains and hospitality groups like Enterprise Rent-a-Car, Marriott Intl., ACE Hotel Group, The Saguaro Hotel, Arrive Hotel and the US Marines taking care of their entertainment needs. In addition to his acute ability to read crowds and anticipate what his client wants DJ Aaron C has taken his mixing style from the audible to the visual plane. 100% Live-Video Mixing at every venue he plays, bringing another element to each performance that not many others can.