Last year Splash House was amazing, this year the pools are the Riviera, one of our favorities and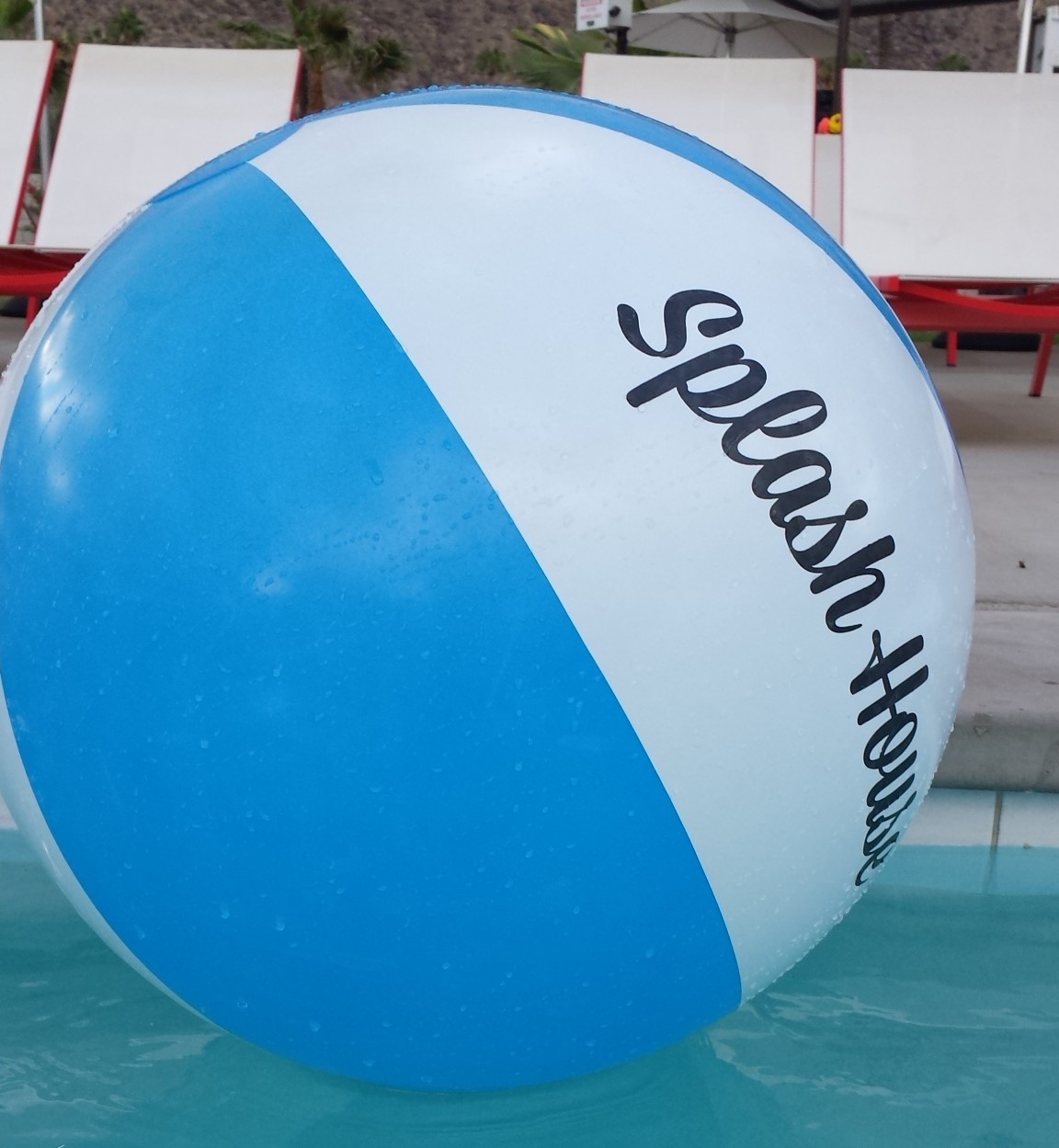 the Squaro, also amazing.  Get all of your friends together and plan to e here for both events.  It is something you will never forget!
Nothing better!! Great Music, Drinks in the Pool
Great way to meet new people.
Get ready for another two rounds of Splash House this summer in Palm Springs.
June 10-12 & August 12-14, 2016
Festival passes start at $95
Two-night Air Museum tickets start at $30
Amazing Parties at 2 pools – The DJ's and Energy is amazing.     This year at the Riviera & Saquaro  and after Party at the air museum.